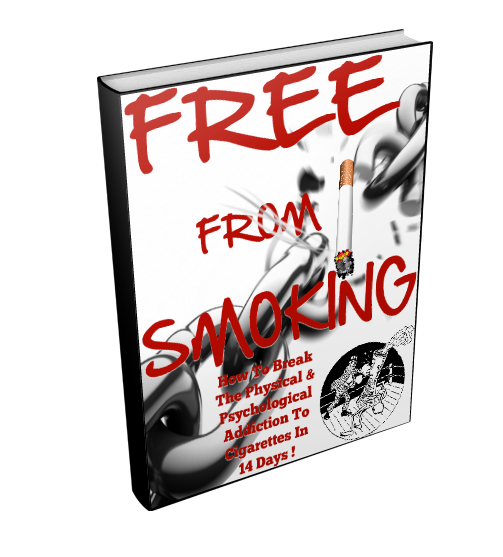 Step-by-step Program
Teaches You How To Break Your Physical & Psychological Addiction to Cigarettes
STOP SMOKING
Be a HAPPY, Healthier Non-Smoker & Save TONS of Money! DISCOVER WHY:
• You don't have to rely on willpower to quit smoking!
• The fact that nicotine addiction is 1% Physical and 99% Psychological Is Such Wonderful News!
• You need to see cigarettes for what they really are
• You THINK you have to smoke to be happy
• It's actually easy to stop smoking : The big myth about smoking & why cigarette companies want you to keep on believing it ...
• You don't have to gain weight when you stop smoking
• You'll never want to smoke again! As a smoker (I smoked for nearly 30 years) my favorite saying was always: "The day I get cremated I'll blow out my last smoke" Today I realize it was the addiction talking, because the hold cigarettes have over a smoker, makes one say stupid things. ..see more...
»[Shop Now..]